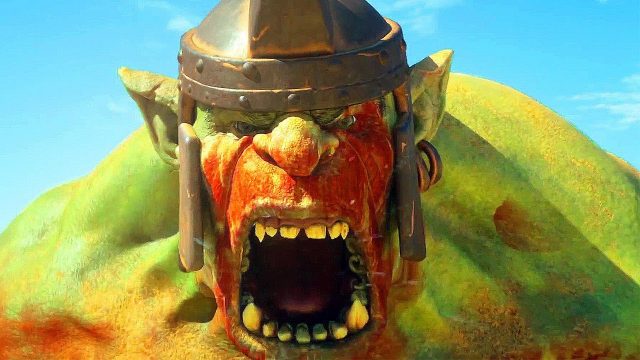 EXTINCTION Official Trailer (2018) . . .
EXTINCTION ผลงานอนิเแมชั่นชิ้นใหม่ที่ทีมงาน The MONK ดูแลในส่วนอนิแมชั่น
ให้กับ Puppetworks Studios ซึ่งเป็นผู้ผลิตทีเซอร์ตัวนี้ หลังจากที่เคยร่วมมือกันใน
ภาพยนต์ Final Fantasy ก่อนหน้านี้
The latest animation work from our team. The Monk studios provided animation
work for our friends at Puppetworks Studios who's in charge of the teaser. We also
worked together with Puppetworks on Final Fantasy XV.
ปล. ผลงานสตูดิโอไทยอีกงานนึงครับ อย่างเจ๋ง . . .
. . . . .